Venue:
The course venue for the next course will be the Postillion Hotel Rotterdam
Meent 110
Rotterdam
The Netherlands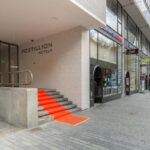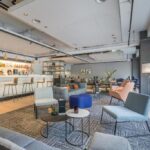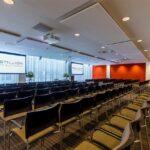 The Postillion hotel is located right in the heart of the city center and within walking distance of the central train station.
Getting there:
Rotterdam is one of the largest cities in the Netherlands and can be easily reached by public transportation and by car.
By air:
Rotterdam / the Hague airport offers direct flights to several cities within Europe. For more information see: http://www.rotterdamthehagueairport.nl/en/
Schiphol airport Amsterdam offers direct flights to many cities within Europe and the rest of the world. After arriving at Schiphol airport, Rotterdam can be easily reached via a direct train link (intercity direct) within 30 minutes. For more information see: http://www.schiphol.nl/en/
By train:
Rotterdam central train station offers train connections to many cities in the Netherlands. A direct connection by high speed rail (Thalys) is available from Paris, Brussels and Antwerp. See: https://www.thalys.com/be/en
Hotels:
The Postillion hotel offers a discount for course participants.
Additional information on other recommended hotels is available on request.